Search for Hotels by City or Country

ANTIGUA & BARBUDA
POPULATION

 89,985 (2013)

OFFICIAL LANGUAGE

English

CURRENCY

Eastern Caribbean Dollar  


(1 US dollar equals 2.67 Eastern Caribbean Dollars)



SIZE

440 sq. kilometers

CAPITAL CITY

St. John's

AVERAGE TEMPERATURE

28 degrees Celsius / 82 degrees Fahrenheit

Antigua & Barbuda Wedding Planners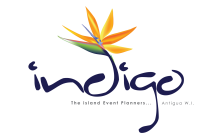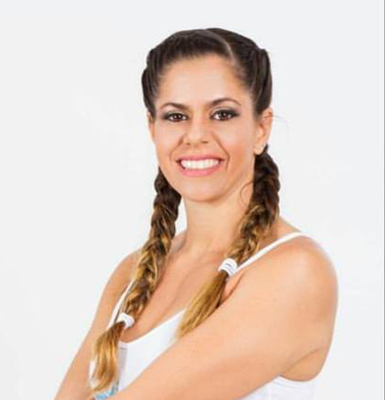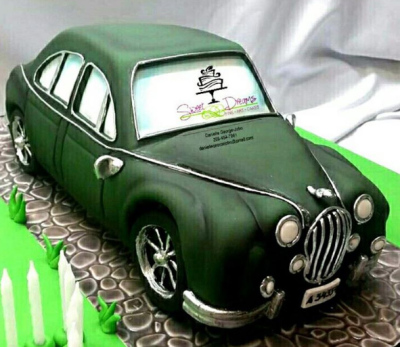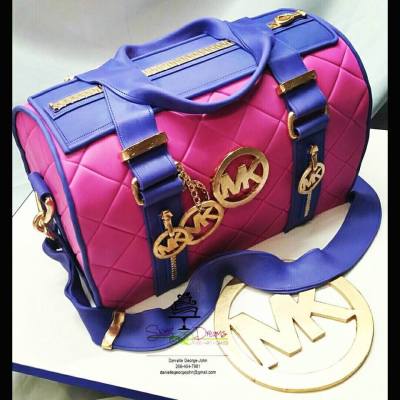 Danz Sweet Dreams 3D Cakes
". . .I fell in love with cakes and sugar art at a young age." . . . read more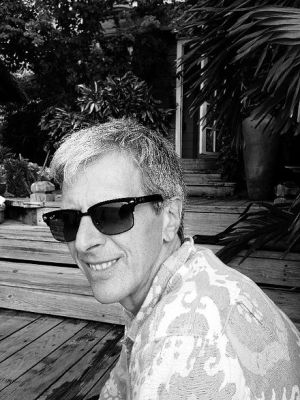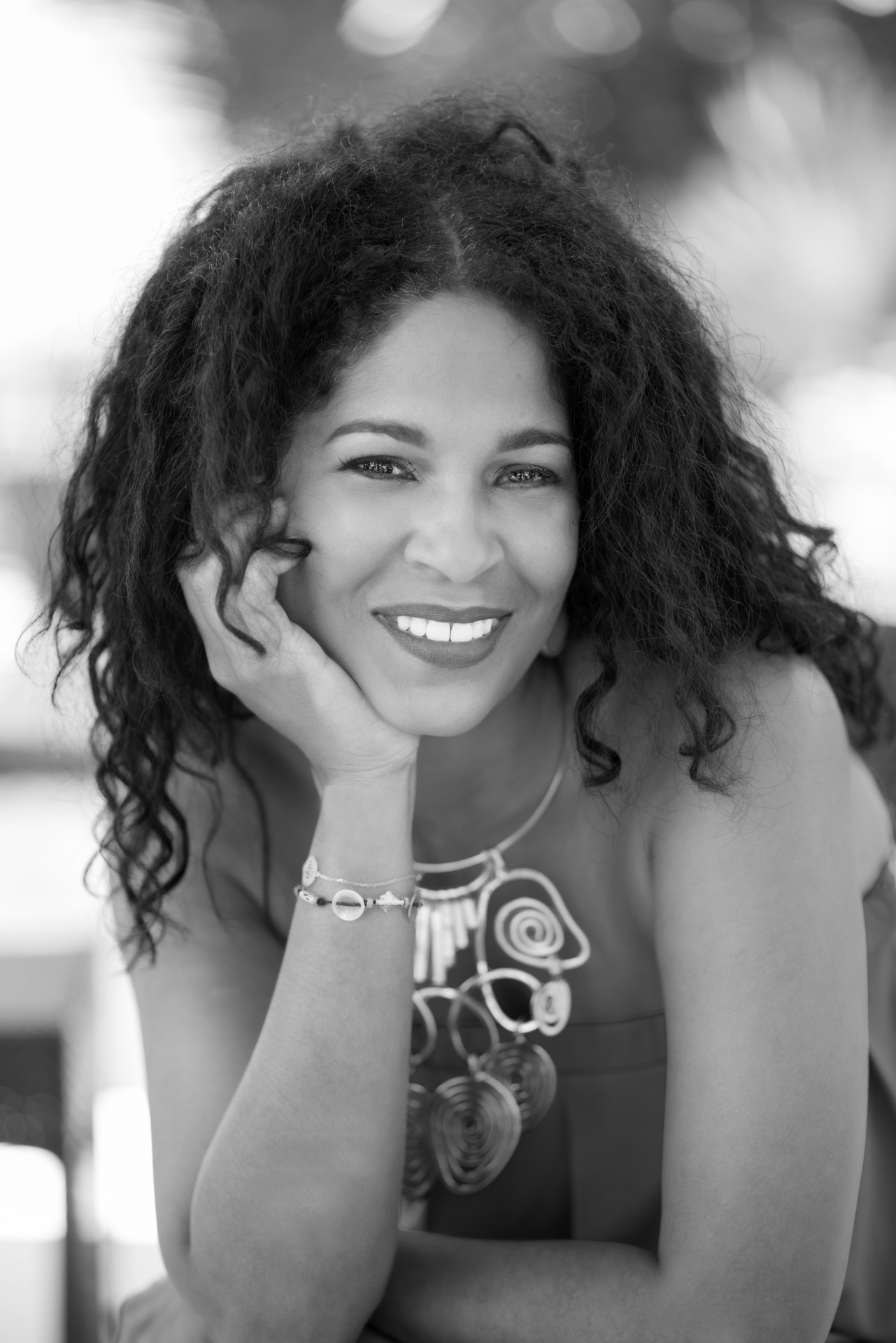 ". . .

Since 1990, Kerry Werth, a native Pennsylvanian who relocated to Antigua from SanDiego, has provided complete architectural services for private luxury beach and water front residences as well as hotel renovations and additions throughout the island

.
​
" . . . read more
". . .For over 20 years, interior designer Charmaine Werth has dedicated her career to designing visionary spaces exuding function, elegance and innovation" . . . read more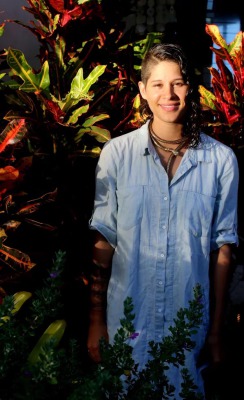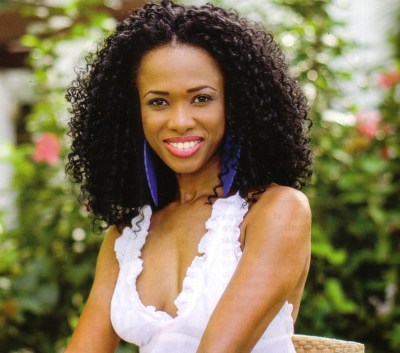 ". . .I describe my brand, aJeanté  as elegant wearable art. The artistry of my brand is visible in both my Cruise Collection, and Haute Couture Collection"

. . . Home is where her love for nature first blossomed, along with her appreciation for

different cultures around the world"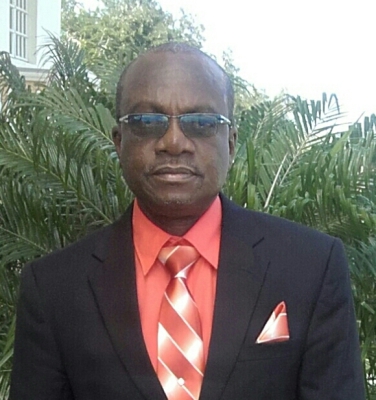 What is it about the mas band Ali & Associates that makes you want to visit the Island of Antigua & Barbuda to play mas? . . . read more